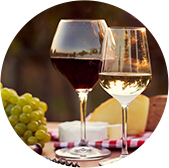 FUNCTIONS
Hawthorn Bowling Club is a great venue for you next Function. Come visit us and find out more. Ideal for smaller groups for your Corporate Function or Birthday Party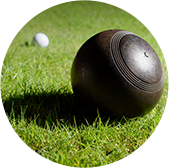 Barefoot Bowls
Barefoot bowling is available on most days at the Club. Create a fantastic event with your team with a barefoot bowling day. We can cater, provide BBQs and a great time.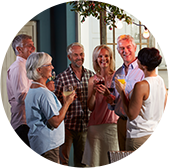 Social Bowling & Events
Need to have a great social event? Come see us at Hawthorn Bowls we have it all taken care off. A relaxing bowl on a sunny day in leafy Hawthorn is the perfect way to celebrate your next social event.
Venue Hire
We have a brand new club house perfect for your next function. Close to the city you can even package your bowls and use the BBQs before heading into club house.